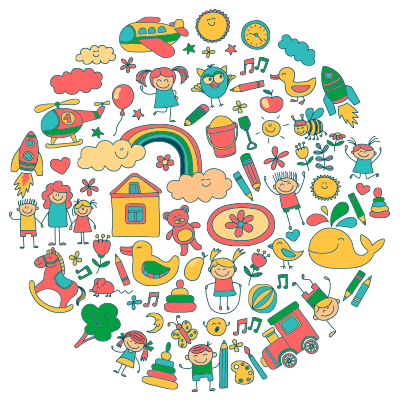 Helping Disabled Children & Families
Our Mission
Kin Cymru aims to assist parents of children with special needs/disabilities by helping them to obtain their correct entitlement to benefits. In particular we aim to ensure that families receive the correct award of Disability Living Allowance. This provides them with the extra money needed to improve their child's life chances.
We can help with initial claims, requests for reconsideration and with appeals.
DLA for Children Project – ongoing – & expanding (updated October 2021)
Since 2017 we have been running a project assisting parents in the Swansea area with children with special needs and learning disabilities to access Disability Living Allowance (DLA). The project, which was initially supported by the Legal Education foundation, set out to initially assist around 50 parents a year assisting with claims, reconsiderations and appeals.
The project so far has enabled every parent it has assisted to obtain or increase their entitlement to DLA for their child.
More recently we have expanded our project to assist those children in receipt of DLA who are approaching their 16th Birthday. At this point DLA ceases to be payable and young people must make a claim for another benefit called Personal Independence Payment. Many struggle with claiming this new benefit, despite needing the extra support which this benefit can give them. We are able to help with the initial claim for Personal Independence Payment or with any requests for reconsiderations or appeals.
The DLA project has two part time workers and some very dedicated volunteers. Our volunteers carry out different roles depending on what they wish to contribute. Some help with admin, governance or IT support and some become advisers. We provide training and support/supervision to our adviser volunteers so that they can effectively help parents with their DLA claims and appeals.
We are expanding  to enable us to help more people, if you would like to be a volunteer in any capacity please contact us. If you would like to be an adviser we will train you.
We are funded by grants and donations.
If you would like to make a donation to enable us to continue our vital work please donate via gofundme.